Nicole Alexander
Date Joined: 06/01/2024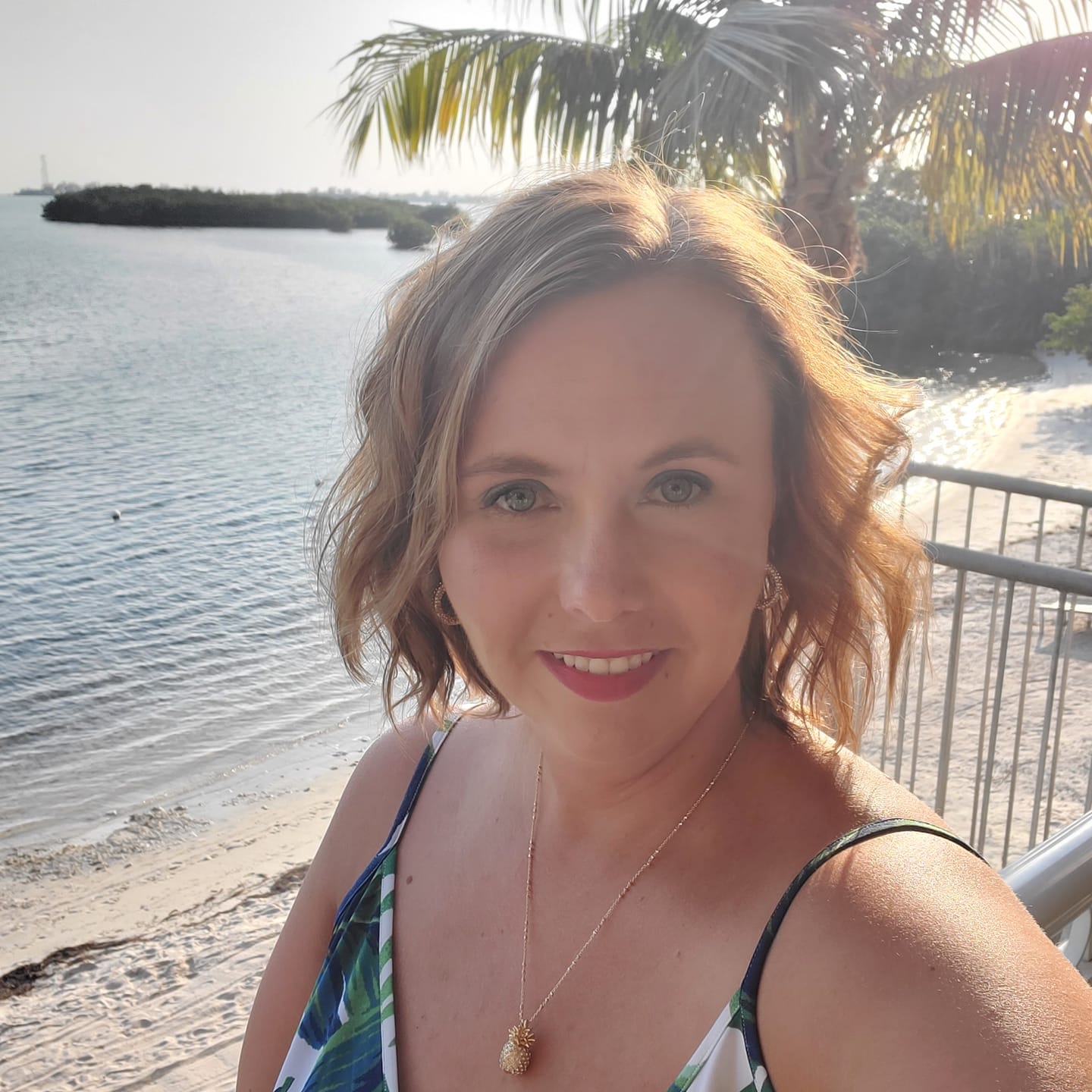 Allison Atkinson
Date Joined: 06/01/2017

Stephanie Barnett
Date Joined: 06/01/2023

Rachael Bittiker
Date Joined: 06/01/2023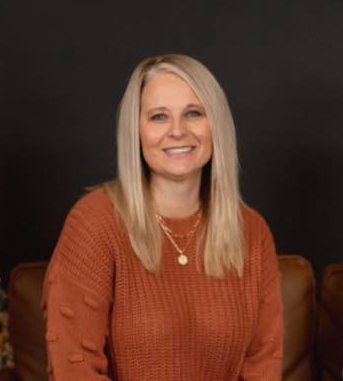 Beronica Carrigan
Date Joined: 06/01/2023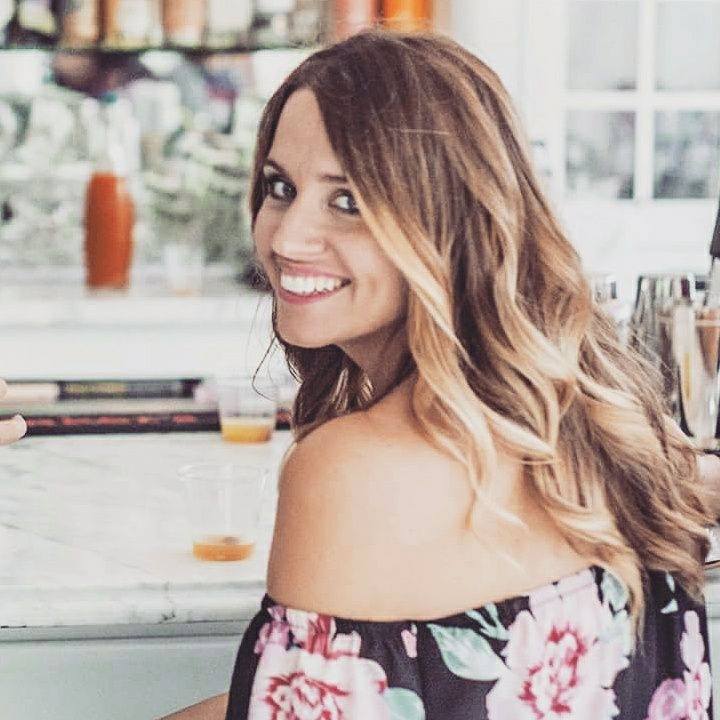 Andrea Cole
Date Joined: 06/01/2015
Andrea was born and raised in St. Joseph. She attended Central High school and then graduated from the University of Missouri – Columbia with a Bachelor of Science in Food Science and Nutrition. Since then she has 15 years experience in quality assurance within the food, agricultural, and pharmaceutical industry, and is currently a QA Sr. Specialist with Boehringer-Ingelheim Animal Health where she oversees their pharmaceutical products marketed globally.Outside of her "day job", her passions are political and social activism, travel, learning other cultures/languages, reading as much as she can, playing piano, and volunteerism. After living in Spain for almost a year, she returned home in 2013 and joined the Junior League. She is a Board member of the YWCA St. Joseph and the Assistant Secretary for the NAACP St. Joseph chapter. In August 2016, she co-founded Our Revolution – St. Joseph which is a non-partisan organization that provides a space for political and social activism within the St. Joseph community.  Through the years, Andrea has felt incredibly supported and encouraged by all the wonderful, inspiring women in the League, and thankful for the exposure to community work that the League has provided as well as the friendships developed along the way.
Kari Crouse
Date Joined: 06/01/2023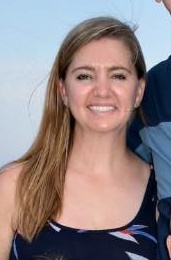 Gretchen Curley
Date Joined: 06/01/2016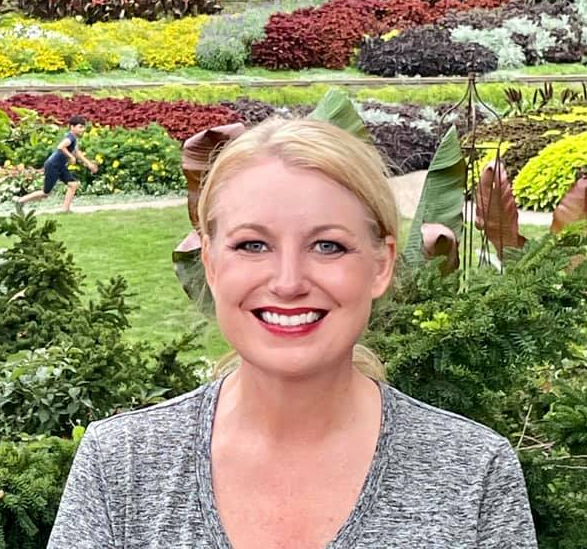 Michelle Davidson
Date Joined: 06/01/2023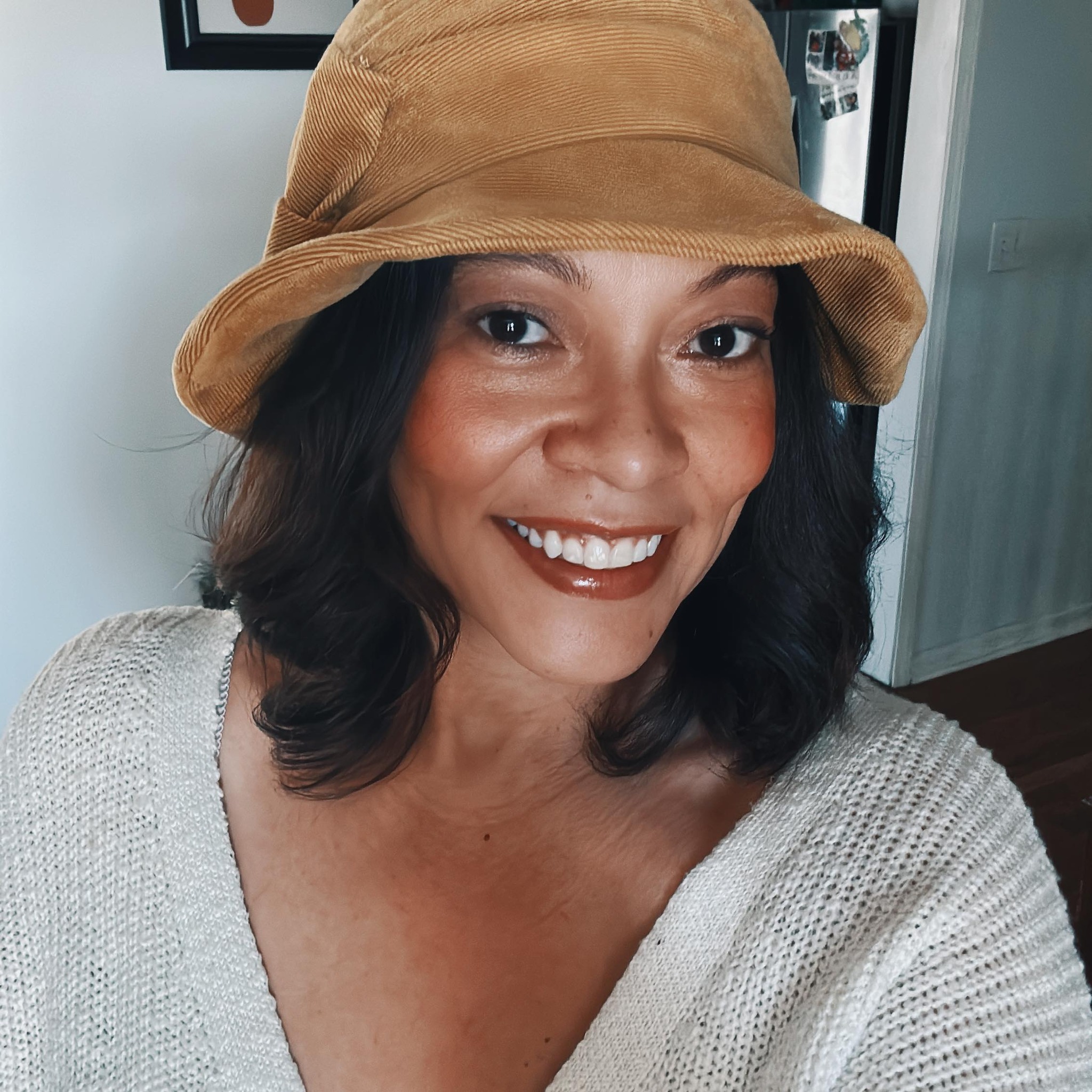 Danielle Drake
Date Joined: 06/01/2023

Barbara Ford
Date Joined: 06/01/2020
Barbara was born at Mather Air Force Base in Sacramento, CA, and has mostly lived in St. Joseph since 1992. Graduating from Central High School in 2004, she received a Bachelor of Communication from the University of Missouri in Columbia in 2008. After living in Kansas for a few years after college and working in marketing for Enterprise Rent-A-Car, she moved back to St. Joseph and now works for Altec Industries on their Technical Sales team. She recently completed her Masters in Business Administration at Northwest Missouri State University in 2019. She married her husband, Michael, in 2020. She has two daughters, Josilin and Liberty, and two furbabies, Percy and Karma. Barbara is passionate about many issues (women and children, literacy, mental health and wellness, environmentalism/sustainability, etc) and joined Junior League as an opportunity to support these issues in her community.
Teresa Groshong
Date Joined: 06/01/2021

Brittany Hagenhoff
Date Joined: 06/01/2017
Brittany Hagenhoff is a Speech Language Pathologist in St Joseph. She is originally from Lake Ozark, Missouri. She has been married for seven years to her amazing husband. They have one daughter and three cats.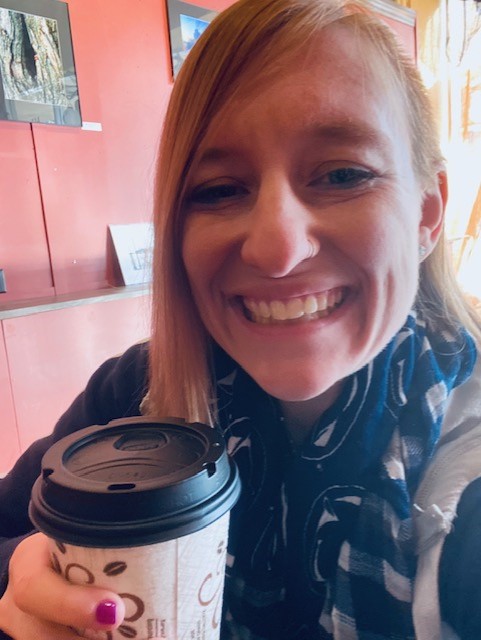 Stephanie Hartley
Date Joined: 06/01/2017
Stephanie was born and raised in St. Joseph. She earned her BA in Literature and her MA in Writing Studies at Missouri Western State University. After graduation, she moved to Phoenix, Arizona to teach English at Arizona State University. She is learning to grow a garden and become a better cook. She reads as much as she can and enjoys a cup of coffee to keep up with her curious toddler. She looks forward to traveling and soaking up all the wonder of the world, especially right here at home in her community. She lives in St. Joseph with her husband Matt, two sons, and their two happily drooling dogs. Stephanie teaches upper high school English at Benton High School and is ever humbled by the wisdom of her students as they grow into adulthood. She joined the Junior League of St. Joseph upon moving back to learn from an organization of women who are using their skills and time to reinforce and build our community; in following their examples she is volunteering to help foster the literacy, empathy, and support she believes matters greatly to build a positive present and future.
Siobhan Jackson
Date Joined: 06/01/2023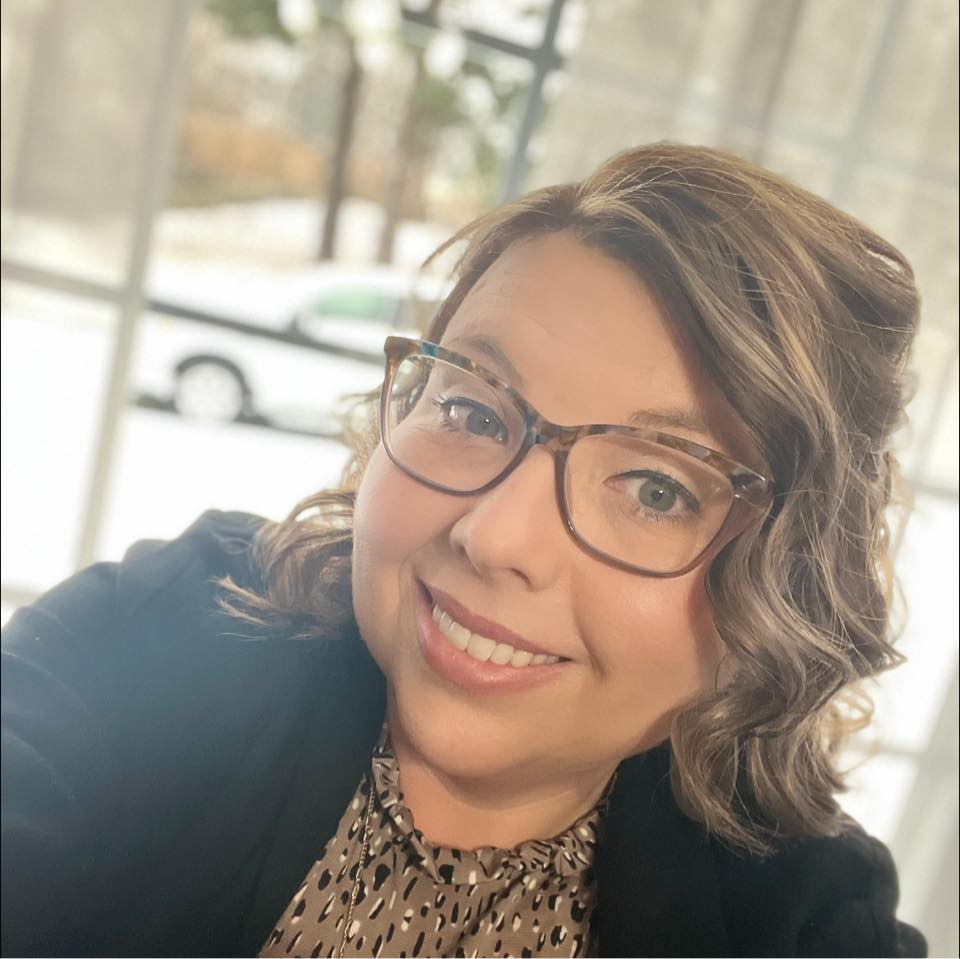 Jennifer Kerns
Date Joined: 06/01/2023

Rachel Kretzer
Date Joined: 06/01/2019

Jen Lewandowski
Date Joined: 06/01/2021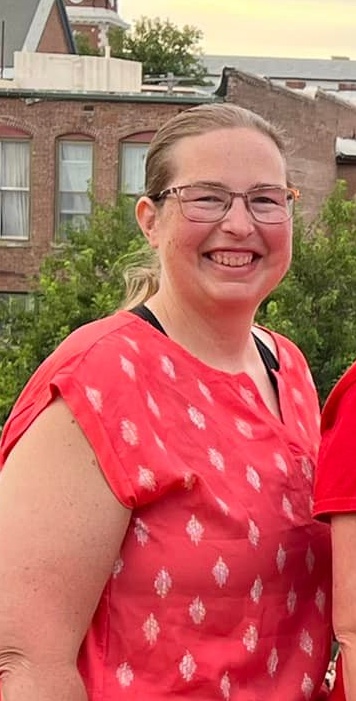 Emily Lindsay
Date Joined: 06/01/2022

Jodi Madden
Date Joined: 06/01/2023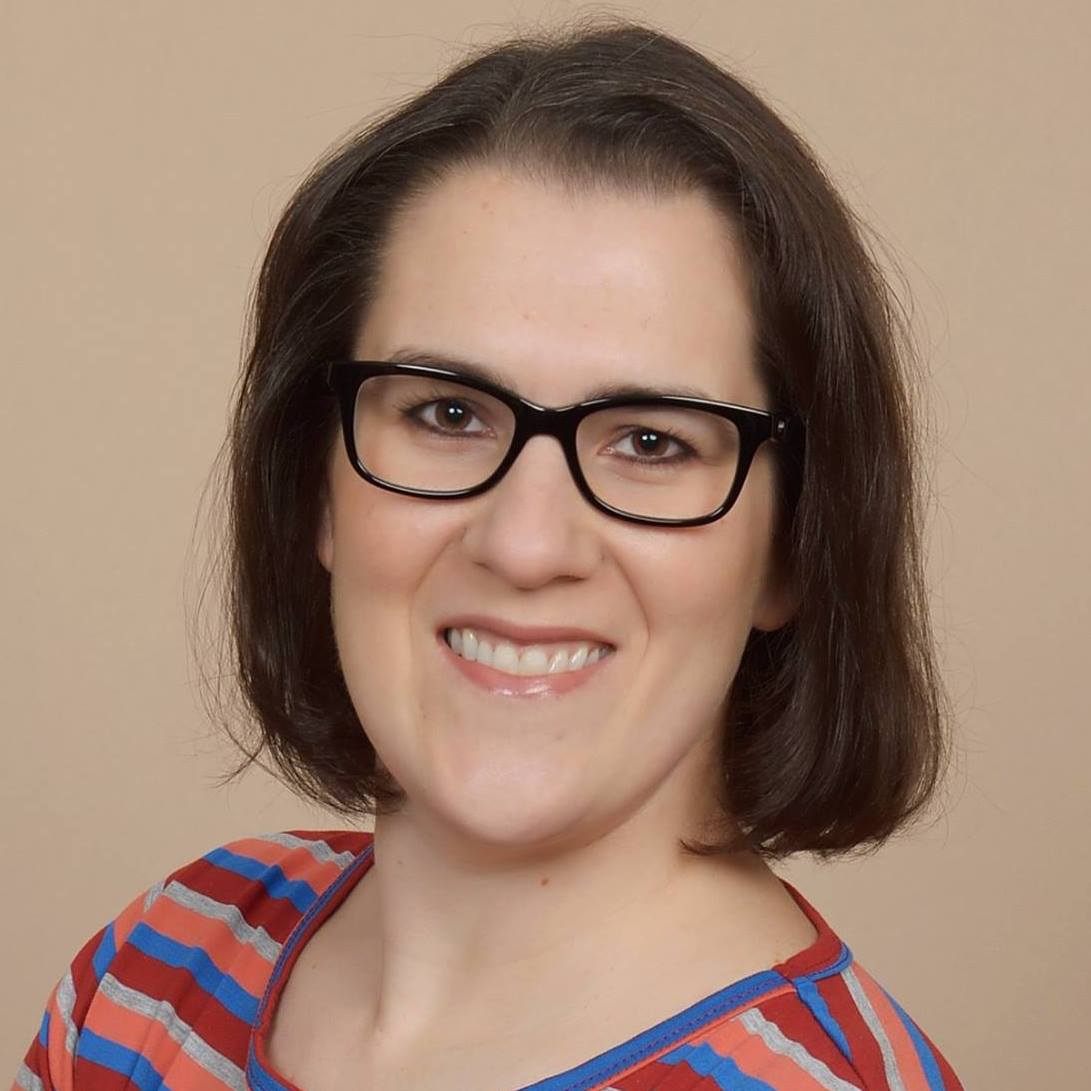 Traci Magee
Date Joined: 06/01/2022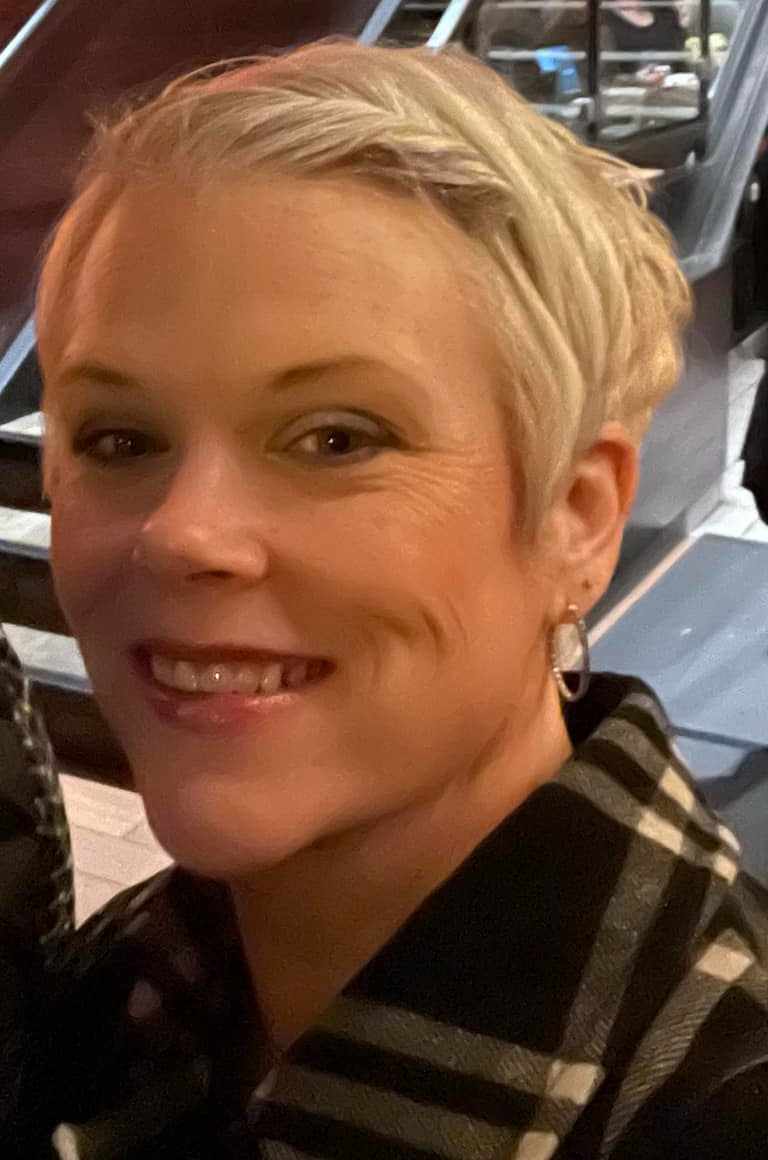 Michaela Maxwell
Date Joined: 06/01/2023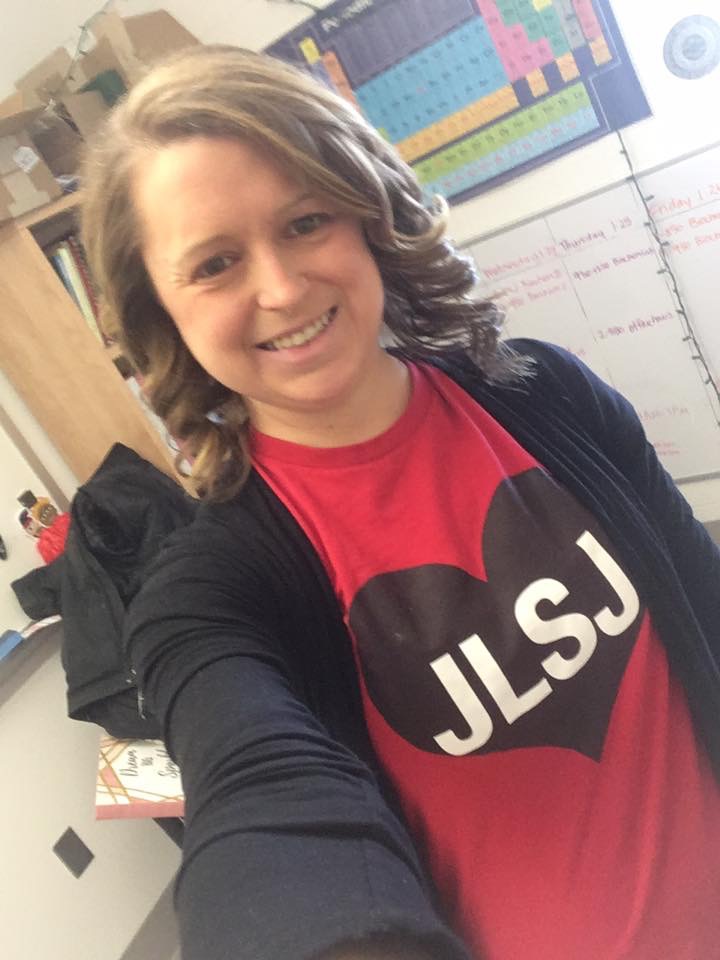 Natalie Mikita
Date Joined: 06/01/2018
I am a biochemistry professor at MWSU. I absolutely love my job, and spend every day having fun in the classroom. I was born and raised in Cleveland, Ohio. My parents only recently sold the house they had when I was born. I have a niece and nephew who I absolutely adore, and frequently leave to go visit. I did all my schooling, undergraduate and graduate school (yes, I have my Ph.D., only because I was too stubborn to quit. It has nothing to do with my actual intelligence level. You will know this once you hear the stories about all the silly boneheaded things I've done). I worked for two years as a visiting professor at Penn State Behrend in Erie, Pennsylvania (this is not Penn State main school) before moving out here. My hobbies include anything athletic (when I'm not injured) such as CrossFit, running, soccer, etc, taking my fur child to the dog park and then cuddling afterwards, watching any football, or Cleveland Indians baseball, and being social. I will do almost anything if there are other people involved. Fun fact: the hangy ball in the back of my throat splits in two.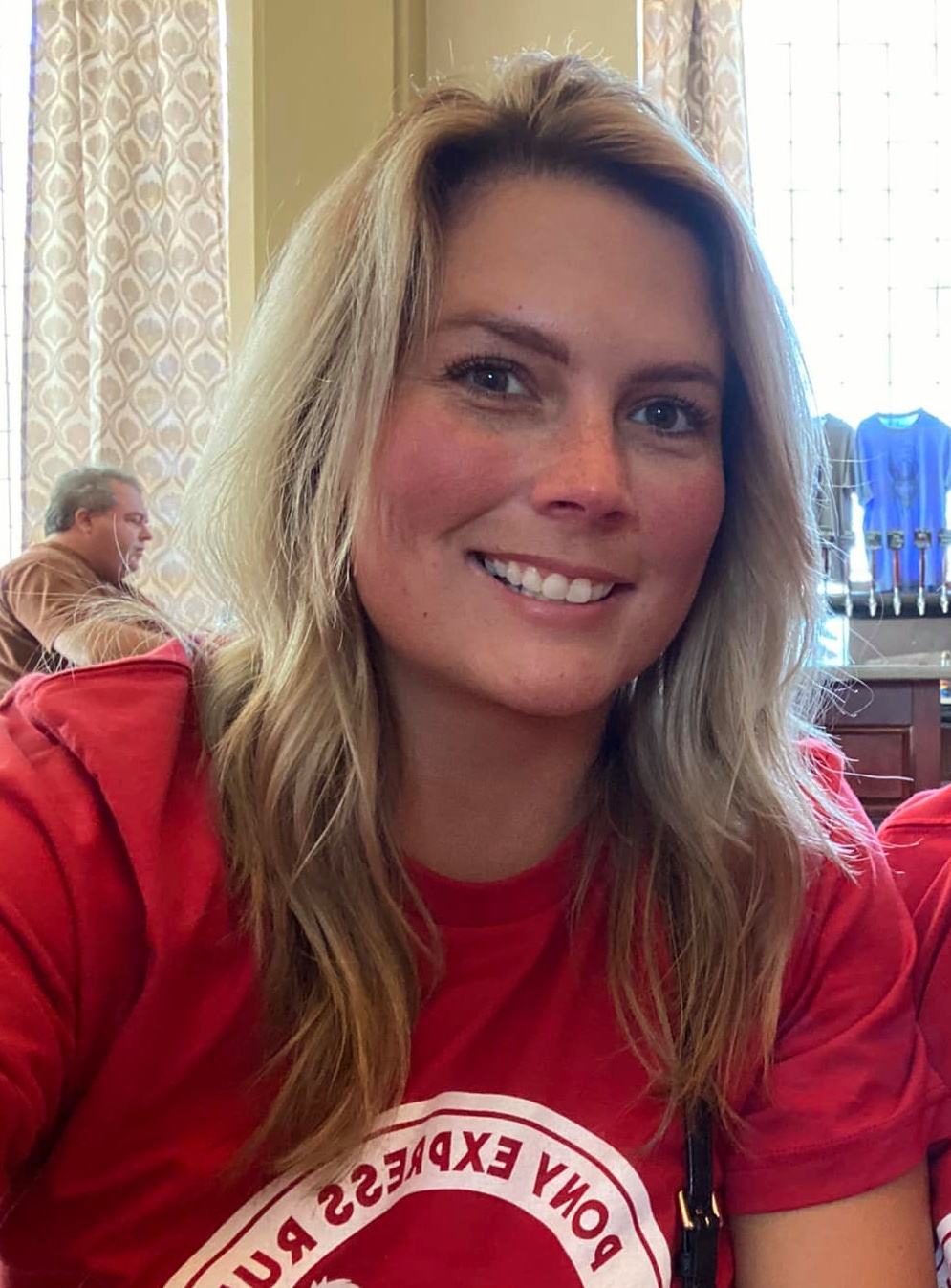 Samijo Mitchell
Date Joined: 06/01/2021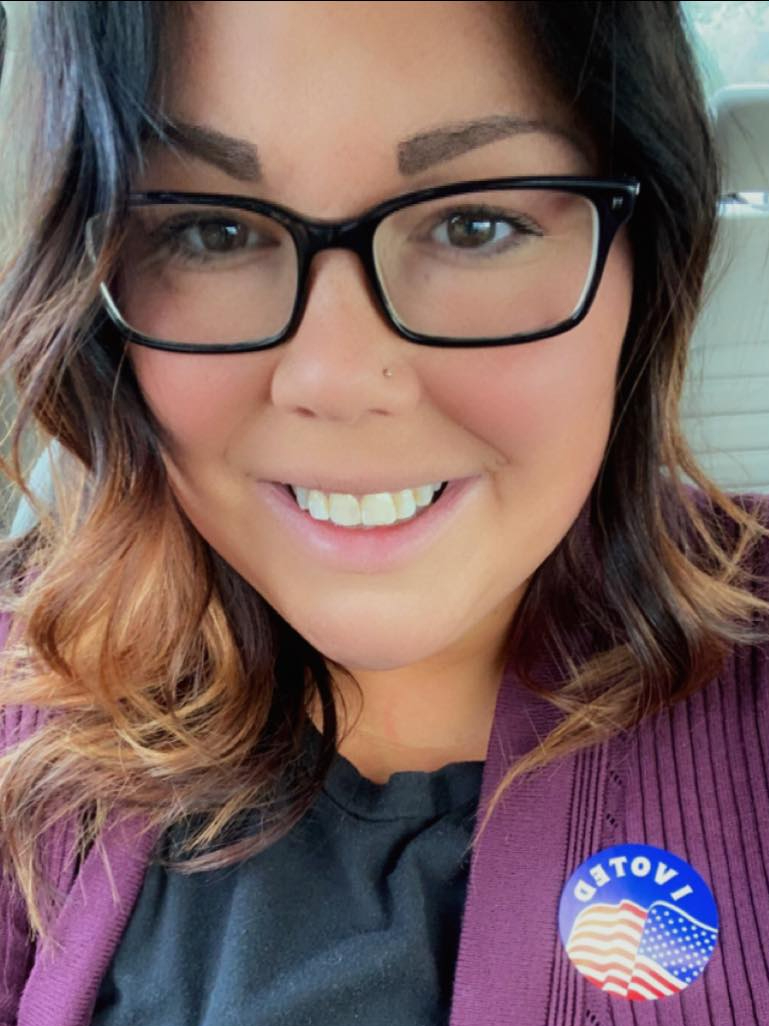 Megan Murray
Date Joined: 06/01/2022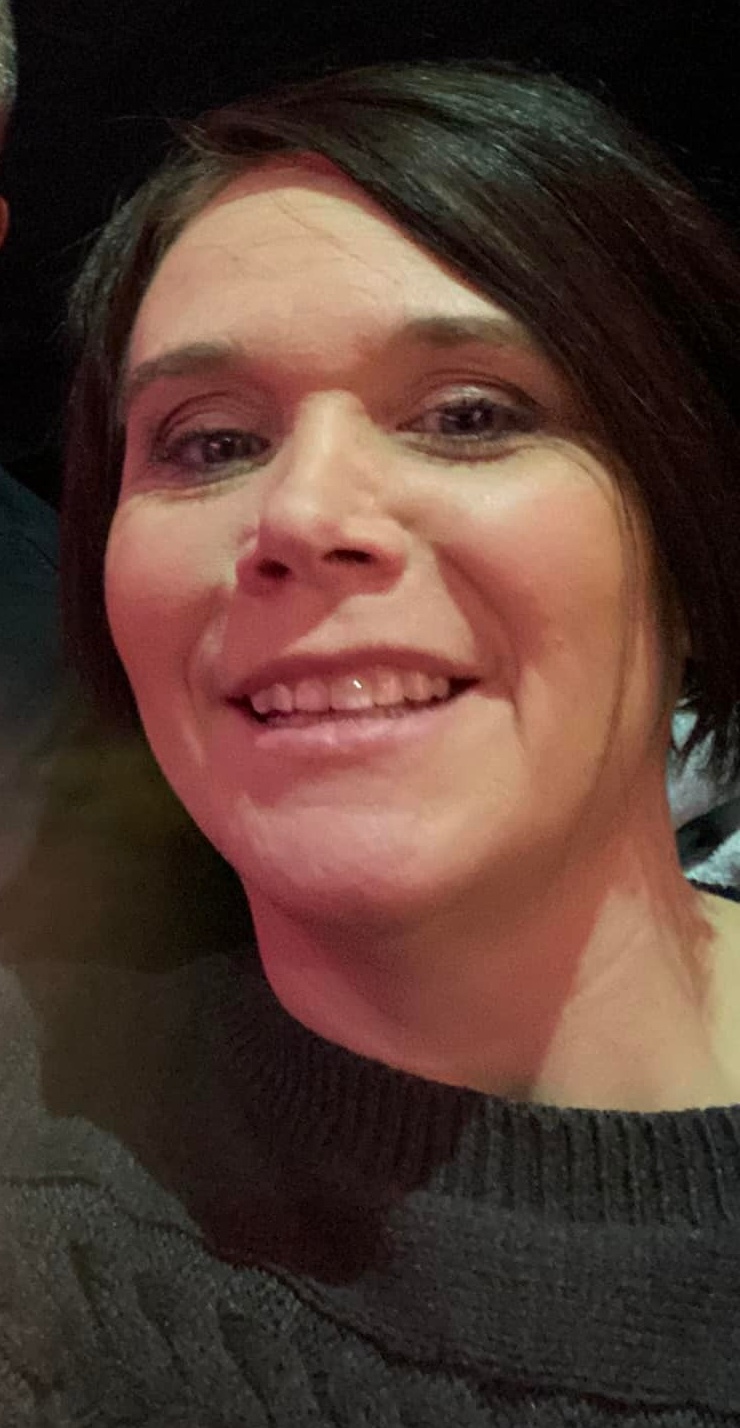 Kristy Nicholson
Date Joined: 06/01/2022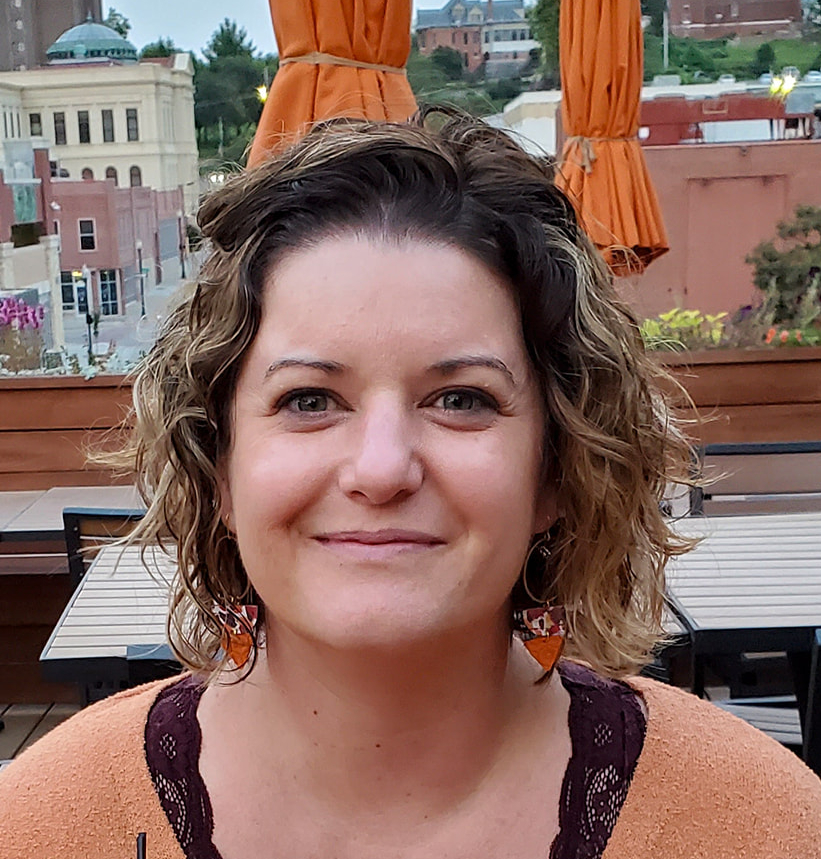 Michelle Norman
Date Joined: 06/01/2023

Abby Patterson
Date Joined: 06/01/2019
Abby Patterson is a life-long resident of St. Joseph, born and raised. Abby attended Northwest Missouri State University from 2006-2010, where she received a Bachelors Degree in Education with a minor in Early Childhood Education and she is currently working on her masters through Northwest Missouri State University. Abby has been teaching for nine years and has taught 2nd Grade, Kindergarten, and 1st grade for the Saint Joseph School District. In her free time, Abby enjoys traveling, learning new languages, shopping, spending time with her family and friends, and going to Kansas University Men's Basketball games every season.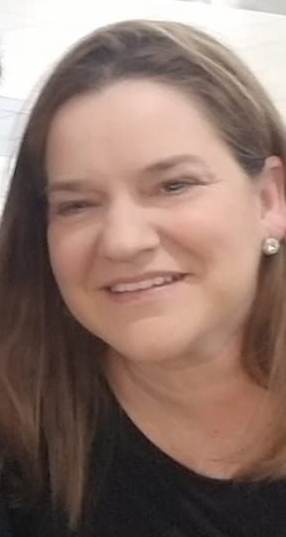 Rachel Peek
Date Joined: 06/01/2023

Michelle Reents
Date Joined: 06/01/2023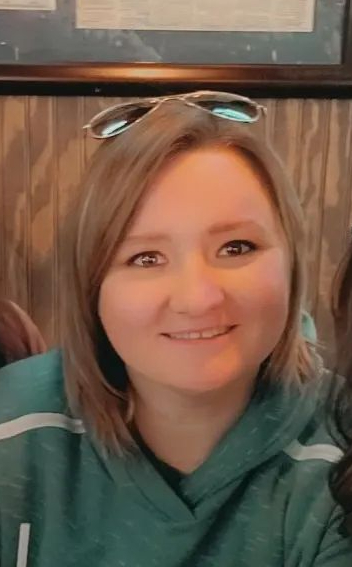 Metchel Rosmolen
Date Joined: 06/01/2021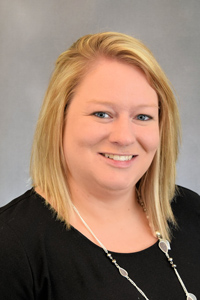 Mindy Speer
Date Joined: 06/01/2018
Mindy Speer has been a member of Junior League for six years. She works at Commerce Bank and has made her career in the banking industry. She is a graduate of Missouri Western State University. She has a passion for others, and her favorite thing about Junior League is helping to improve the community of St. Joseph.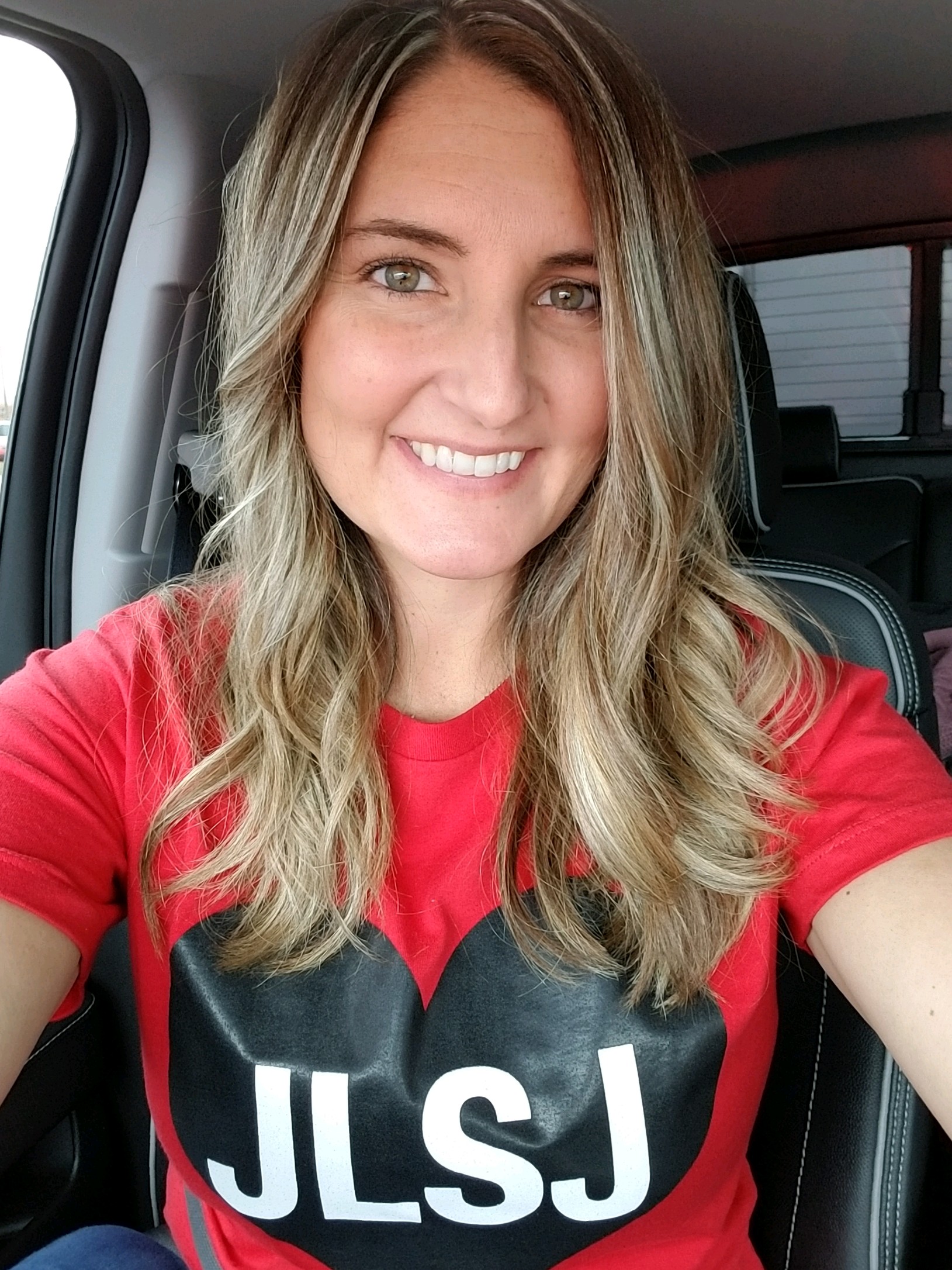 Erica Walker
Date Joined: 06/01/2019
Hey-O Friends! My name is Erica Walker. I was born and raised right here in good ole' St. Joe Mo. I've been married to Aaron for 9 years and we have two daughters. Together we took over my family business The Comfort Center. I am super excited about the league and my goal for this year is to have a huge impact on our community. Together Everyone Achieves More!
#Teamworkmakesthedreamwork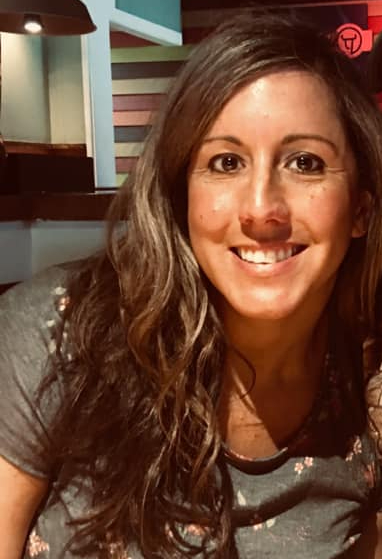 Amanda Weaver
Date Joined: 06/01/2023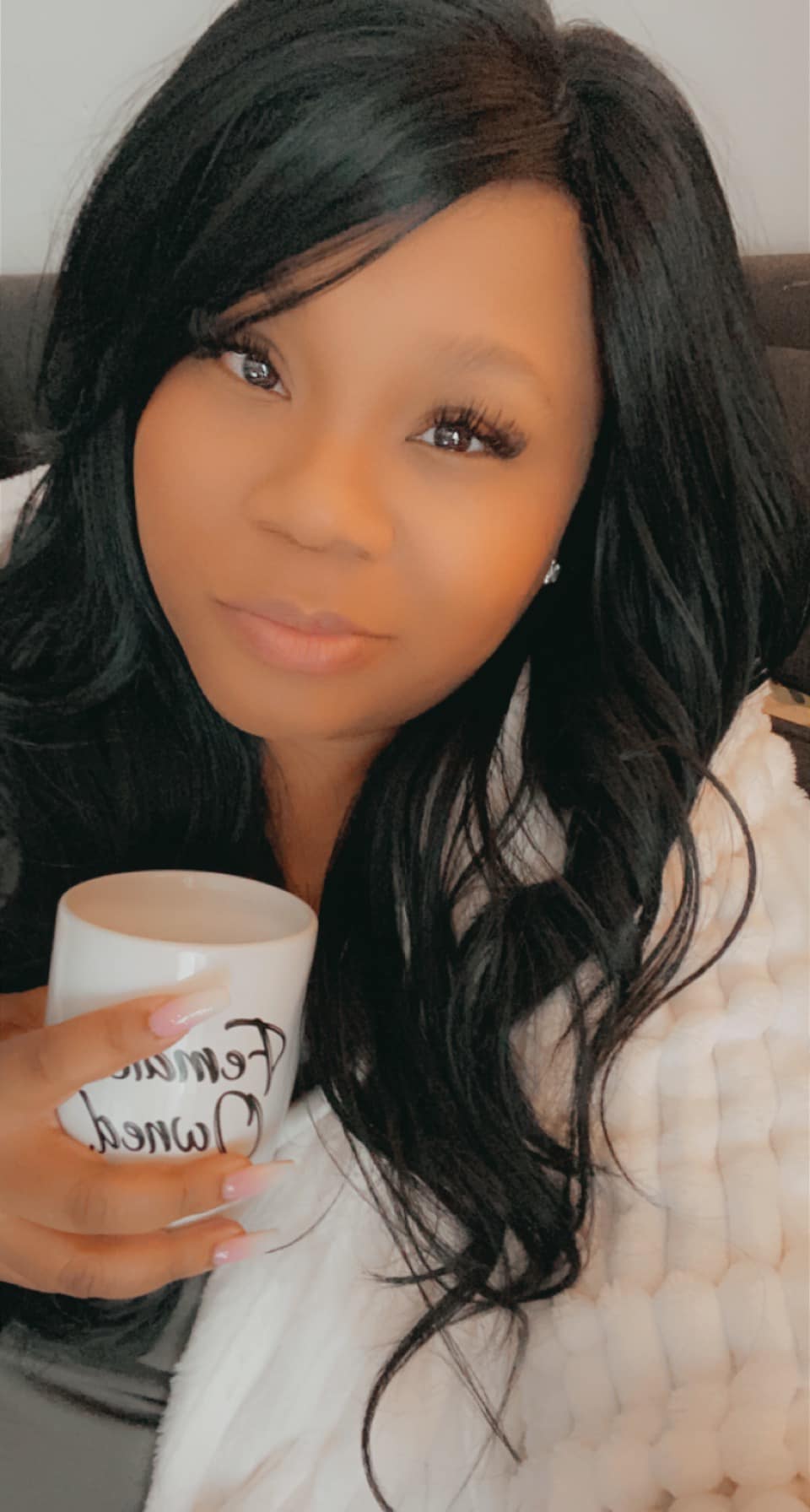 LaTonya Williams
Date Joined: 06/01/2016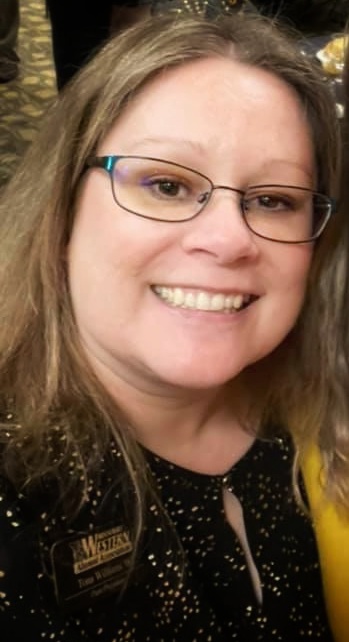 Tona Williams
Date Joined: 06/01/2021